ENGAGING SPEAKER JEFF DADEMA
Jeff provides various seminars in the field of Vision (Jeff is the founder of VisieVan.nl), Givability®, the art of giving and the foundation for Excellent Hospitality and Distinctive customer-oriented sales. Inspiringly with many fun practical examples, Jeff knows his audience very much. Its dynamic seminars range from 30 minutes to 1.5 hours depending on the subject and desired purpose.
Lenght of the Seminars of Masterclass
We organize seminars from 30 minutes to 1.5 hours. For Masterclasses from 2.5 to 3.5 hours. 
Current Seminars and Masterclasses Jeff Dadema:
1. Givability®, the art of giving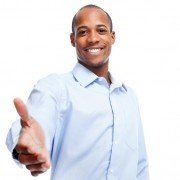 A seminar that takes the audience to the world of Hospitality. How do you give color to the world around you? How do you color your work? What makes people feel really welcome to an organization? How do you make a difference? The seminar provides an inspirational answer to these questions. With the 7 principles of Givability®, you will be able to realize excellent hostage in your organization. A seminar with obviously many examples and possibilities. A subject that makes everyone happy. After attending this seminar, the work of the participants has changed and they will 'Celebrate their work'!
---
2. Growth by Vision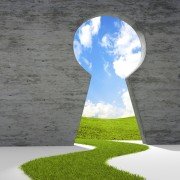 Jeff takes you to the world of Vision during this seminar. You get insight into what Vision means and what is the importance of developing and continuing to develop both your personal Vision and your business Vision. But especially how to develop an inspiring Vision. Only when you have a convincing Vision you inspire and engage your customers and employees. During this seminar, you will discover or sharpen your own Vision. You will be able to realize a stronger distinctiveness for your business and a more powerful story to your customers, guests or patients. A seminar that leads to more distinctiveness and engaged employees.
Every seminar will be tailor made for your target group.
Jeff can give his Seminars and Masterclasses in the following languages: